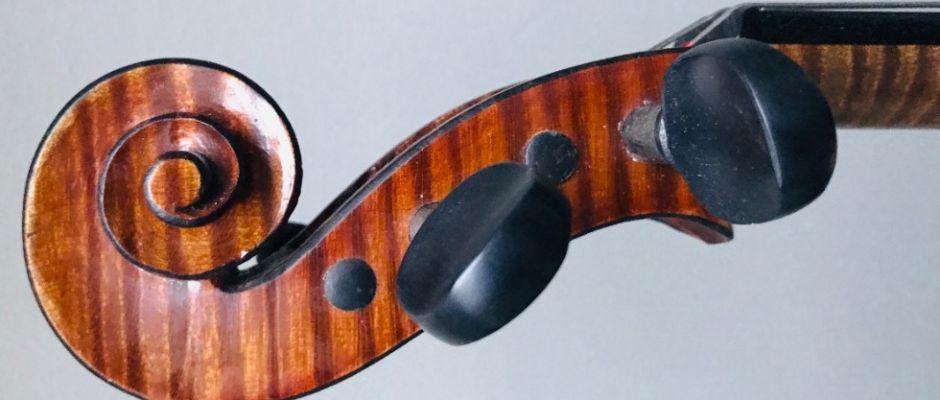 Welcome
Orchard Violins is a Web-based business located in County Armagh, Northern Ireland (one hour from Dublin and Belfast). The violins and bows from our collection are mostly of French and German manufacture from the 19th and 20th Centuries and represent excellent value for money in terms of tone and playability.

Each instrument is set up to a professional standard to ensure that you can play effortlessly and fulfil your potential in each performance.

As you browse through the collection you can listen to the audio samples of each instrument. If you have any questions please email orchardviolins@gmail.com or text/call 07707 014352. The best times for contacting on weekdays are from 5-9pm and Saturdays from 10am-6pm.
All violins come with a 14 day money back guarantee and are safely shipped in corrugated boxes and tracked to your door.

We hope you enjoy browsing through the current stock and welcome enquiries via email and text!